Andrei Rostovtsev
Dissernet, Russia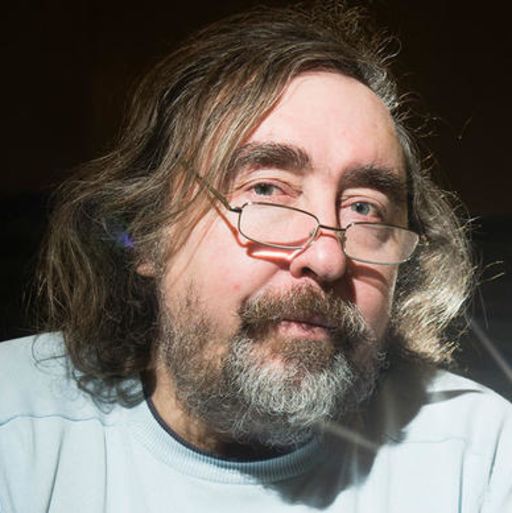 Prof Andrei Rostovtsev is a Russian physicist, doctor of physical and mathematical sciences. He graduated from the National Research Nuclear University MEPhI (Moscow Engineering Physics Institute), one of the most recognized technical universities in Russia. From 1984 to 2013 he worked in the Institute for Theoretical and Experimental Physics (ITEP) in Moscow. He was visiting scientist at Deutsches Elektronen-Synchrotron (DESY), Hamburg, Germany, working at ARGUS and H1 projects and Université Paris, France, where he had worked at ANTARES project. At Fermilab, USA he was involved in CDF project. His research interests include experimental particle physics and neutrino astronomy.
He has an active civil position, struggling with pseudoscience and the domination of poorly educated officials in the scientific community. In 2013 he co-founded Dissernet project devoted to finding of research misconduct in scientific works in Russia.
Andrei Rostovtsev is a keen wine collector and a profound connoisseur of the theory and practice of winemaking.